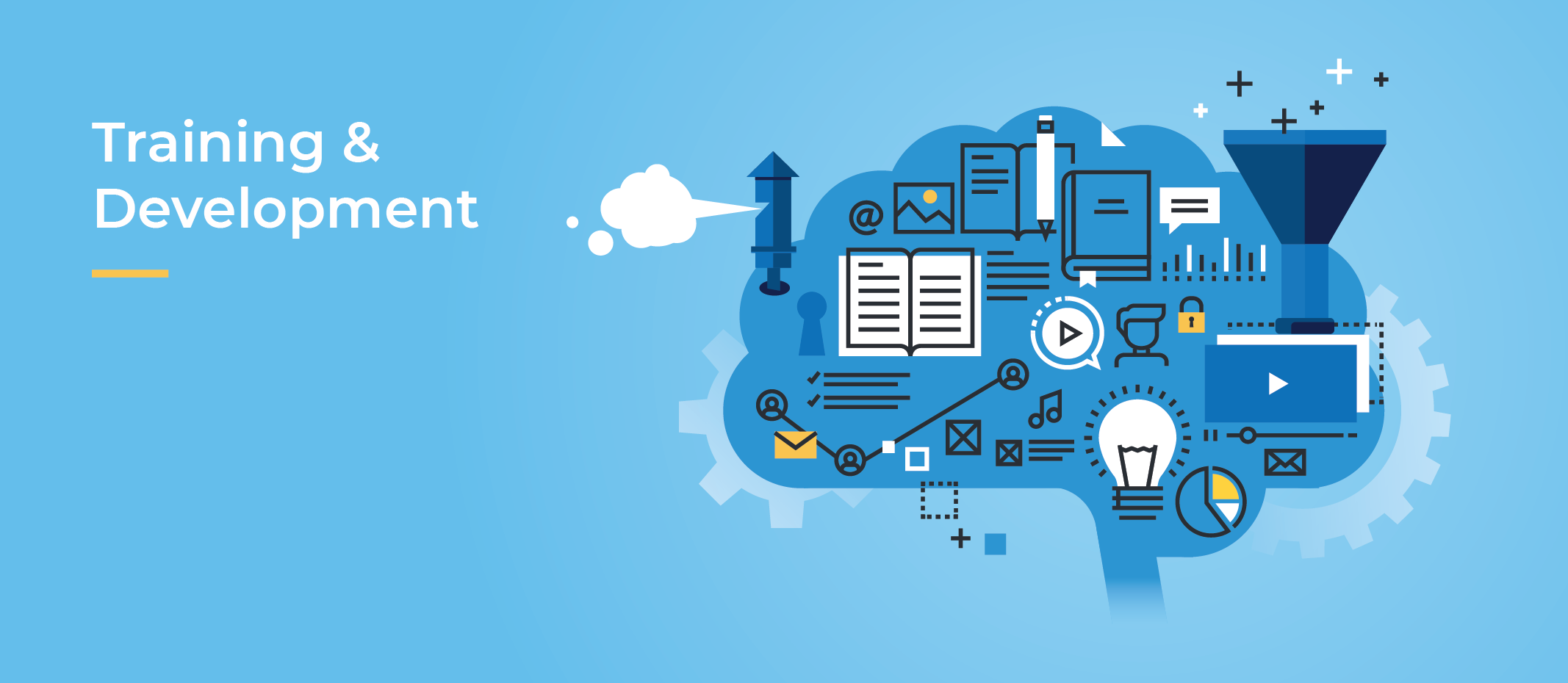 For your great people & great organization
Why train with us?
Through training with the andragogy accelerated approach, EXPERD encourages participants to develop the knowledge and the attitude until the skills they need in the workplace conditions are constantly moving.
In the tailor made training design by EXPERD is also adapted to the needs of the participants profile/organization, it is very sharp in discussing; the know whys, the know what's, and the know-hows for its implementation.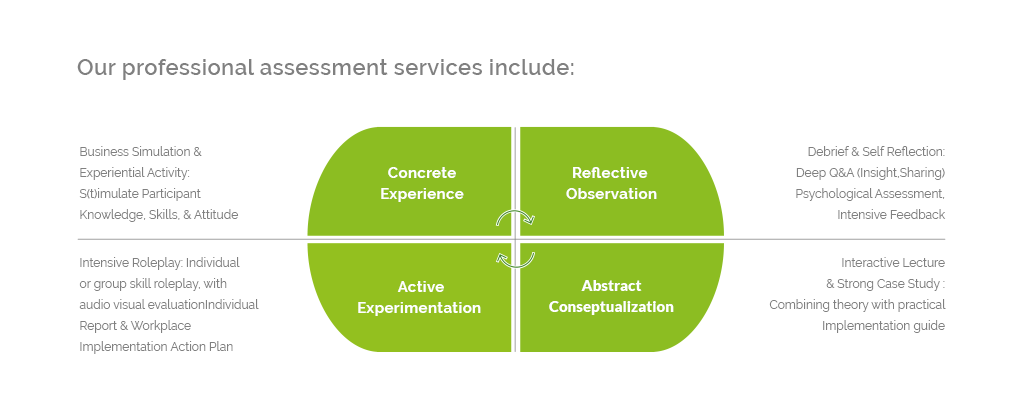 Experd training
program for
your solution:
Leadership
Business Simulation
Silega COMMANDER,
Silega EXPEDITION,
Silega COLD WAR,
Silega PULSE, Silega INNOVA

Experd training
program for
your solution:
Leadership
Business Simulation
Silega COMMANDER,
Silega EXPEDITION,
Silega COLD WAR,
Silega PULSE, Silega INNOVA