EXPERD Delivers good quality of work for our clients accross the nation. We Combine the hardworking spirit and close friendship among the teams to create a warm and delightful working environment. Therefore, Experd has become our second home to share and care. In EXPERD, you will find that working is fun.
EXPERD'S VALUE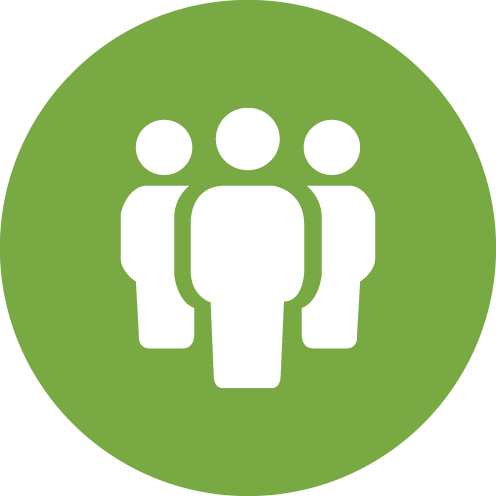 People First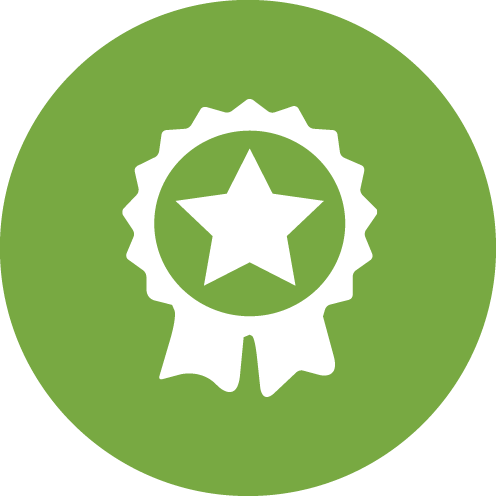 Excellence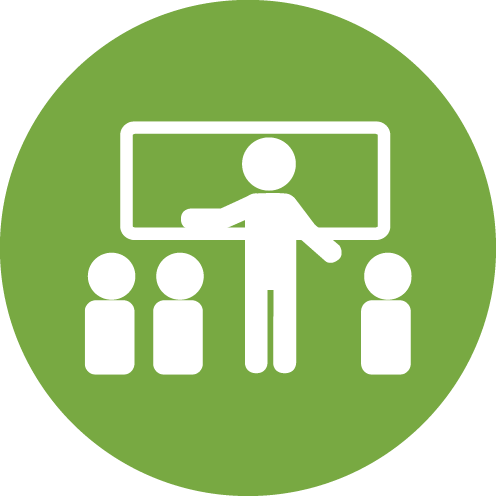 Practical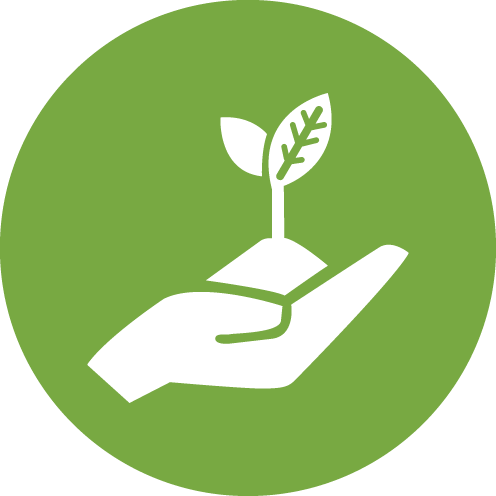 Growth
To optimize the accomplishment through our goals, we reinforce strong corporate values:
People & Customer First
We believe that people is the ultimate assets of Company's achievement. Internally & Externally, we treat people as first priority in every solution we custom. We work closely in teams. We realize the urgency of creating a collaborative, supportive, and strong partnership among the team members.
Excellence
We believe that "practice makes perfect". Thus, we always seek opportunities to make our assignment not only better, but also greater and excelent. Our assignment is ur masterpiece. So, we have to try to put our signature in every solution and task we made.
Practical
This is one of our biggest concern in customizing and creating solution for clients. We try to create the tools and solution that are likely to be effective and feasible in real circumstances. We closely engage to clients during the implement of solutions.
Growth
Our objective as a Team is to enrich and increase both Tangible and Intangible Assets. By creating and delivering practical, excellence and people oriented solutions, we believe that we will earn positive return in form of Profit, Knowledge and Image as well.
WHAT YOU GET
EXPERD is always aware that individual's personal and professional life should be in accordance and balanced. We appreciate any kind of effort and hard work that has been given by the employee.
You would not only gain a lot of experiences and insight while working in EXPERD. We also offer you a competitive compensation and benefit package that can make you feel comfortable and secure, because we guarantee all your needs.
COME AND GROW WITH US
Everybody is unique. And uniqueness is priceless. We respect everyone's talent, interest, and dream. Therefore we provide many fields of career opportunities. Once you join with us, you will enjoy a supportive, challenging, and escalating working environment.
Challenging Projects
If you are a person who loves learning and challenge yourself , then EXPERD is the best place for you. This is the place where people can expand their knowledge and experiences, through the challenging projects as well as development programs that we provide for Experdians.
Moreover, through mentorship program, young generation of Experdians can improve their knowledge and ability to understand the best practices that are given by their senior.
Mentorship and Development Program
Through mentorship program, young generation of Experdians can improve their knowledge and ability to understand the best practices that are given by their senior. We also provide many opportunities for Experdsians to enhance their knowledges and skills through development programs, such as training, coaching and counseling.
Cross Function Assignments (CFA)
In EXPERD, it's not impossible to be the expert in various field of works. We encourage everyone to expand their knowledge and abilities. With the CFA program, you will be able to get involved and learn from other function role and upgrade your level of expertise in many fields of works beside your main job.
Toastmaster Program
Toastmaster is a self-development and leadership workshop program that has gain world recognition. If you join with EXPERD, you can take part in this program for free. By joining Toastmaster, you will be able to improve your English proficiency, communication, public speaking, and leadership skill. Moreover, you will also be able to boost your self confidence and open up your network. We arrange Toastmaster meeting club in every 2 weeks, inviting people from another company and area. Many Experdians has become more confident speakers and leaders after joining this program.
Why is Experd Right for Me?